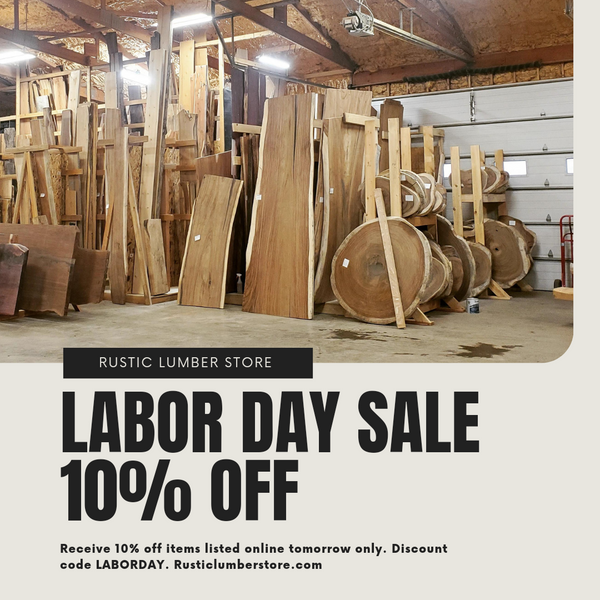 Labor Day is for the blue collar people!
Labor Day was a day created as a day of rest and relaxation for the hard working labor force of America. Generations before us fought hard for fair and safe work environments we now days take for granted. The back bone of America was tired of being pushed around by the major financial holders in this country. Lots of petitioning, legal battles, straight up labor strikes and blood shed finally led to the direction of America respecting our blue collar work force.  
We are a business and industry made up of gritty, blue collar, hard working people. We love what we do and enjoy the fact our profession requires hard physical work, sweat and occasionally little bit of blood shed. Not everyone is cut out for the blue collar workforce and we are a special breed. The blue collar man wakes up early, works in the harshest environments and dangerous conditions, demands physical efforts, typically have to think intuitively with sometimes minimal resources and are often looked down on in society as low end jobs that aren't glamourous. 
We are going to observe this day of rest and respect for the hard working people of America and will not be open in the shop. Though with modern day technology we now can shop anywhere any time through our website. We want to help give back to our fellow hard working wood workers and offer a 10% discount tomorrow only! Everything on our website qualifies and all you have to do is use the discount code LABORDAY.
Thank you and have an enjoyable day off. Thank you blue collar America!