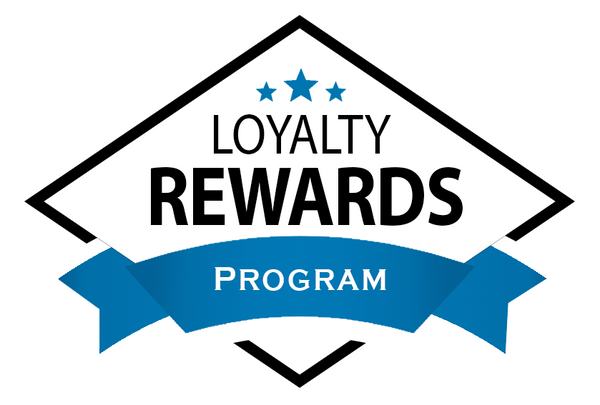 Our new loyalty rewards program is live!
Great customers like you have been the foundation to the success of our business. We're blessed to have created so many relationships with fellow clients and want to reward our loyal customers. 
Our loyalty rewards program is now live! From online or in store you will receive points on all our purchases and use them for future purchases. You will receive 5% of your purchases in "Rustic Bucks" to spend in our store. No more waiting for sales and be rewarded for coming back again and again. Services like kiln drying and slab surfacing is also eligible to gain "Rustic Bucks". 
Once you set up your account every purchase you make online and in store you automatically accrue points through our Shopify system. No punch cards, no mail in rebates, no bs. Simple straight forward rewards.